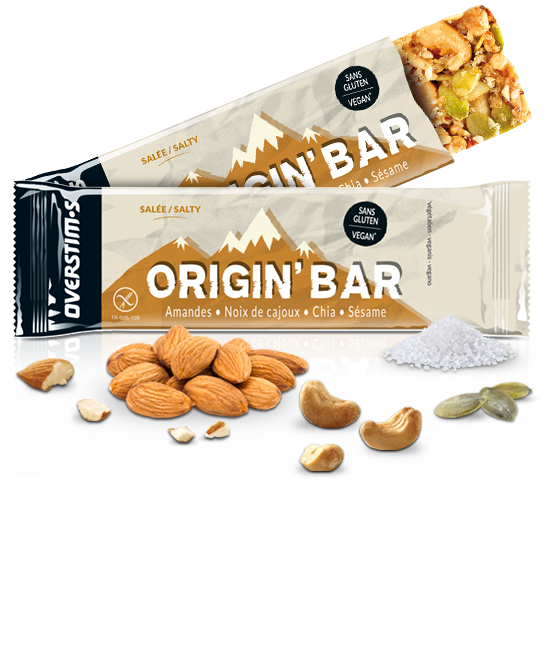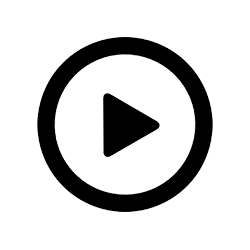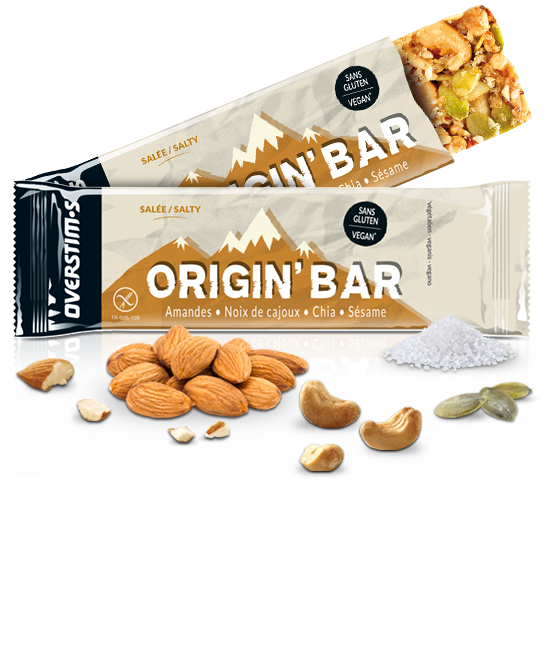 OVERSTIM.s
New recipe
Origin' Bar Salty
6 Bars
Savoury energy bar for stamina sports
Vegan* and gluten-free
Free from preservatives, colourings, palm oil
Read more
In stock
Shipped on Monday 13 July 2020
Delivery in 3-5 working days
Weight 240 g / Price per 100 g : 5,75 €
Indulgent and healthy, the savoury energy bar ORIGIN' BAR Salty is both tasty and nutritious, and boosts your sporting activities.
Indulgent and healthy, our new savoury energy bar ORIGIN' BAR Salty is both tasty and nutritious.
Maintains your energy during sustained activity – ORIGIN' BAR Salty is also ideal for your leisure activities.
Vegan and gluten-free, this bar is great for your digestion.
* Vegan
For 100 g
Per 40 g bar

Energy kcal/kJ

508 kcal/ 2121 kJ
202 kcal/842 kJ

Proteins

à 16 g

Carbohydrates

à 41 g

of which sugars

à 18 g

Fat

à 30 g

of which saturated fatty acids

5.4 g
2.2 g

Fibres

5.2 g
2.1 g

Salt

1.4 g
0.6 g
* VNR = valeurs nutritionnelles de référence
Cashew nuts - Peanuts (SALTY) :
Ingredients:
peanuts
37.1%, rice syrup, pumpkin seeds 9.3%,
almonds
7.4%, maltodextrin, rice crisps (wholemeal rice flour, maize flour, cane sugar, sea salt),
cashew nuts
4.5%,
sesame
seeds 1.1%, sea salt, sunflower oil, chia seeds 0.7% (salvia hispanica), spices, salt, flavours. Made in a factory that uses: milk, egg, soya. In accordance with regulations, this product contains less than 20 mg/kg of gluten.
Our ORIGIN' BAR Salty savoury energy bar completes the action of OVERSTIM.s sport drinks and energy gels and is consumed at regular intervals during training.
Cannot replace a varied and balanced diet and a healthy lifestyle. Store away from heat and humidity.